Pregnancy & Parenting After Loss
NOTE: PALS is currently not meeting regularly – please see our Monthly Support Group and Sunday Strolls for more regular events.
The Parenting and Pregnancy After Loss (PPALS) group meets on a more informal basis, depending upon the needs at the time, but usually around once every six weeks. The meetings usually take place in the evenings. Please be aware that during any daytime meetings babies and/or small children are welcome.
Details of upcoming meetings are usually posted on the upcoming events list, else on our facebook page.
Our meetings will usually be at the Orchard Community Centre, a 5-10min walk from Lewisham and Elverson Road stations, and close to many bus routes. Street parking is available on Connington Road outside the centre. The Centre is on the Orchard Estate and accessed from Connington Road.
Please note this meeting must finish promptly at 9pm as the centre is on a residential estate.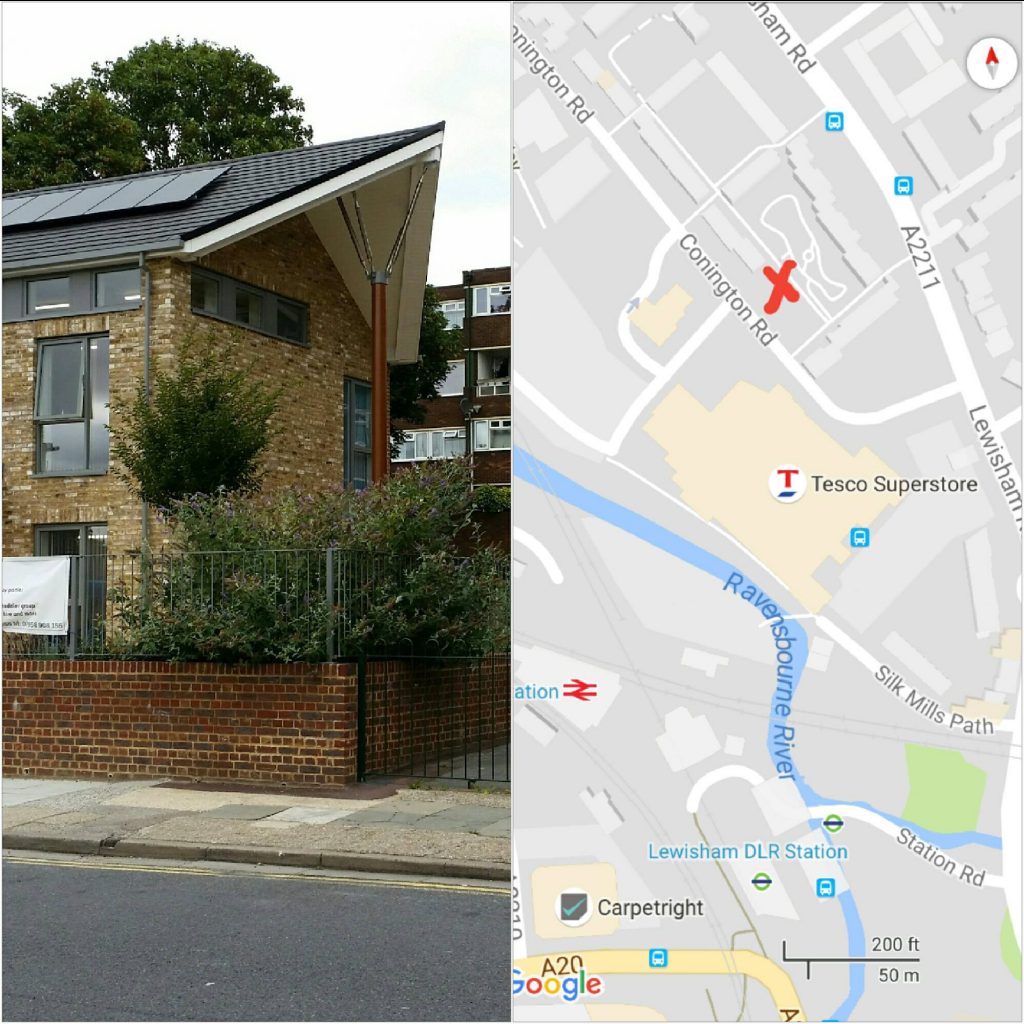 If you are expecting a child after experiencing a bereavement, or bringing up small children, then please get in touch with us either through the monthly support group or the contact form here on the site and we will help to coordinate a meeting.